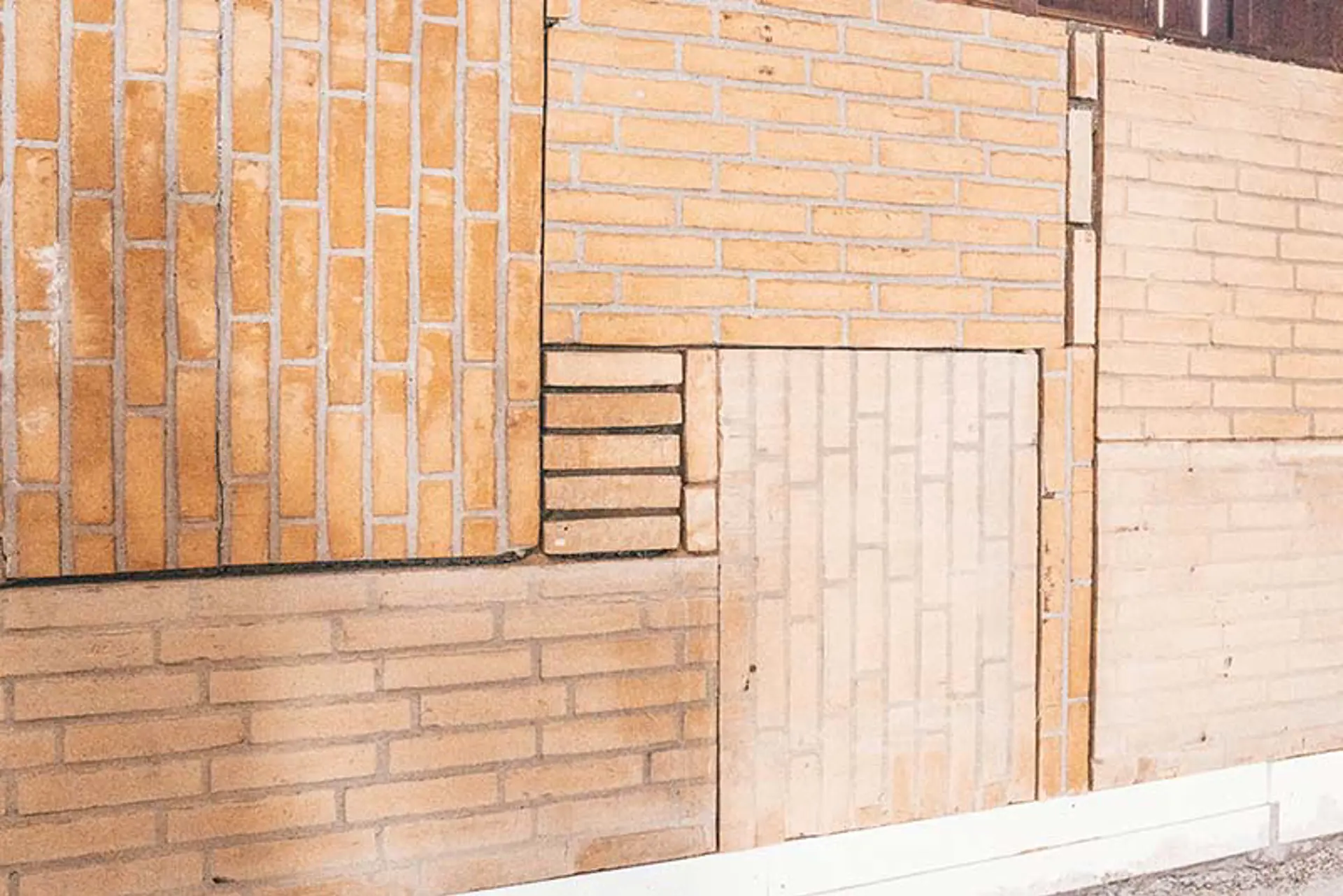 Sustainability & Recycling
Kingo was born out of the idea of recycling and was founded at a time when all building materials in a construction were reused as a matter of course (click here to hear the whole story told by Thomas Kingo, Kingo's owner).
That value is making a comeback in building materials, and on this page, we have gathered some of the areas within recycling that we are currently working on.
With a construction industry responsible for approximately 40% of Danish CO2 emissions, there is truly a lot we need to do - and there is a lot we CAN do. Find inspiration here on this page and please don't hesitate to contact us.
"49.3 kg CO2e saved per square meter of recycled bricks"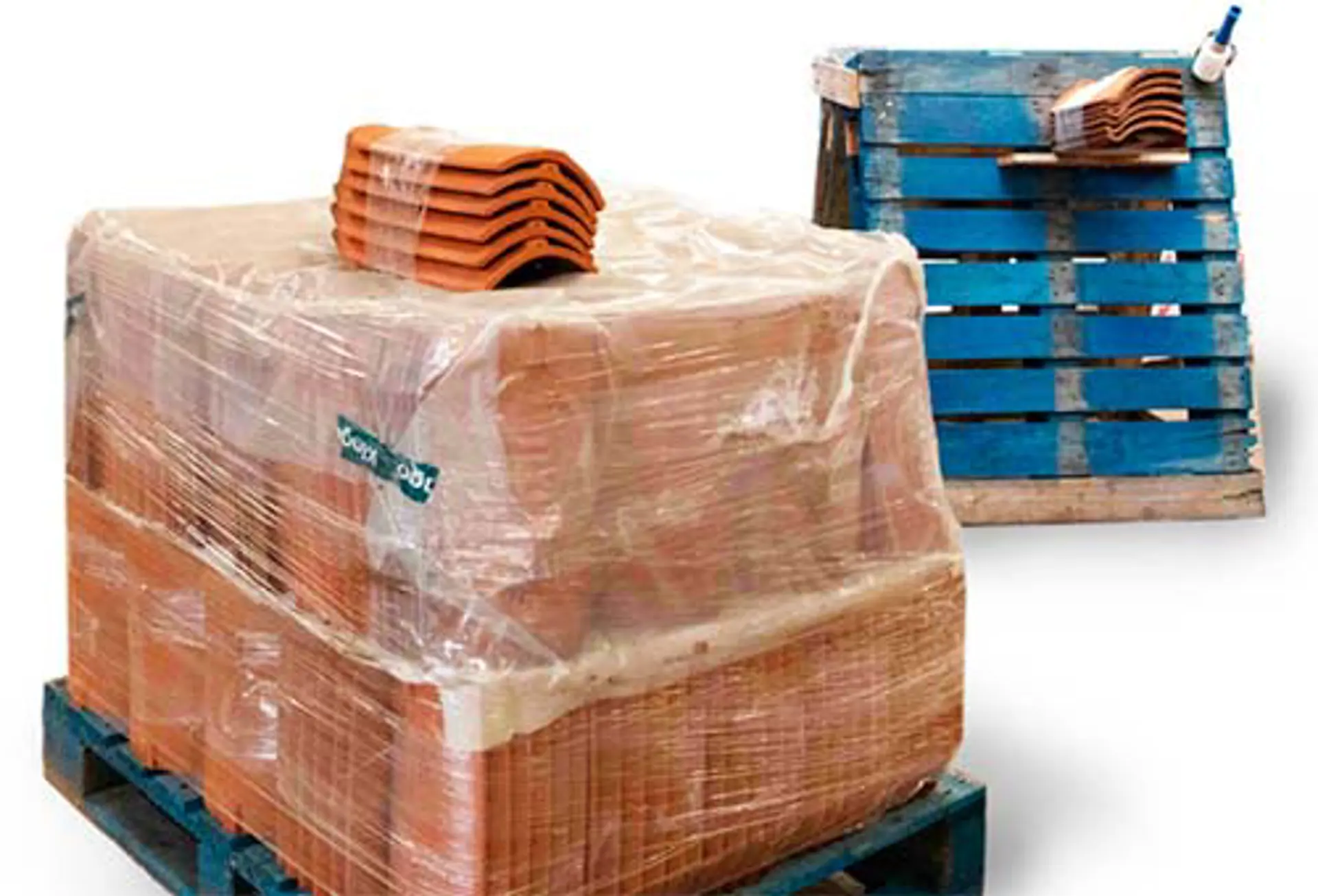 Recycled materials should be able to effectively be incorporated into new construction
It is not enough to carefully dismantle building materials for reuse in new construction - it should also be efficient to build with recycled building materials.
We view recycled building materials as new products in the sense that they should be easy to work with in new projects.
This provides a wide range of benefits:
craftsmen can work efficiently with the products
it creates efficient construction sites
it becomes easier to see the value of recycled building materials
The example here is recycled bricks that are bundled, packaged, and presented just like if you were buying new bricks.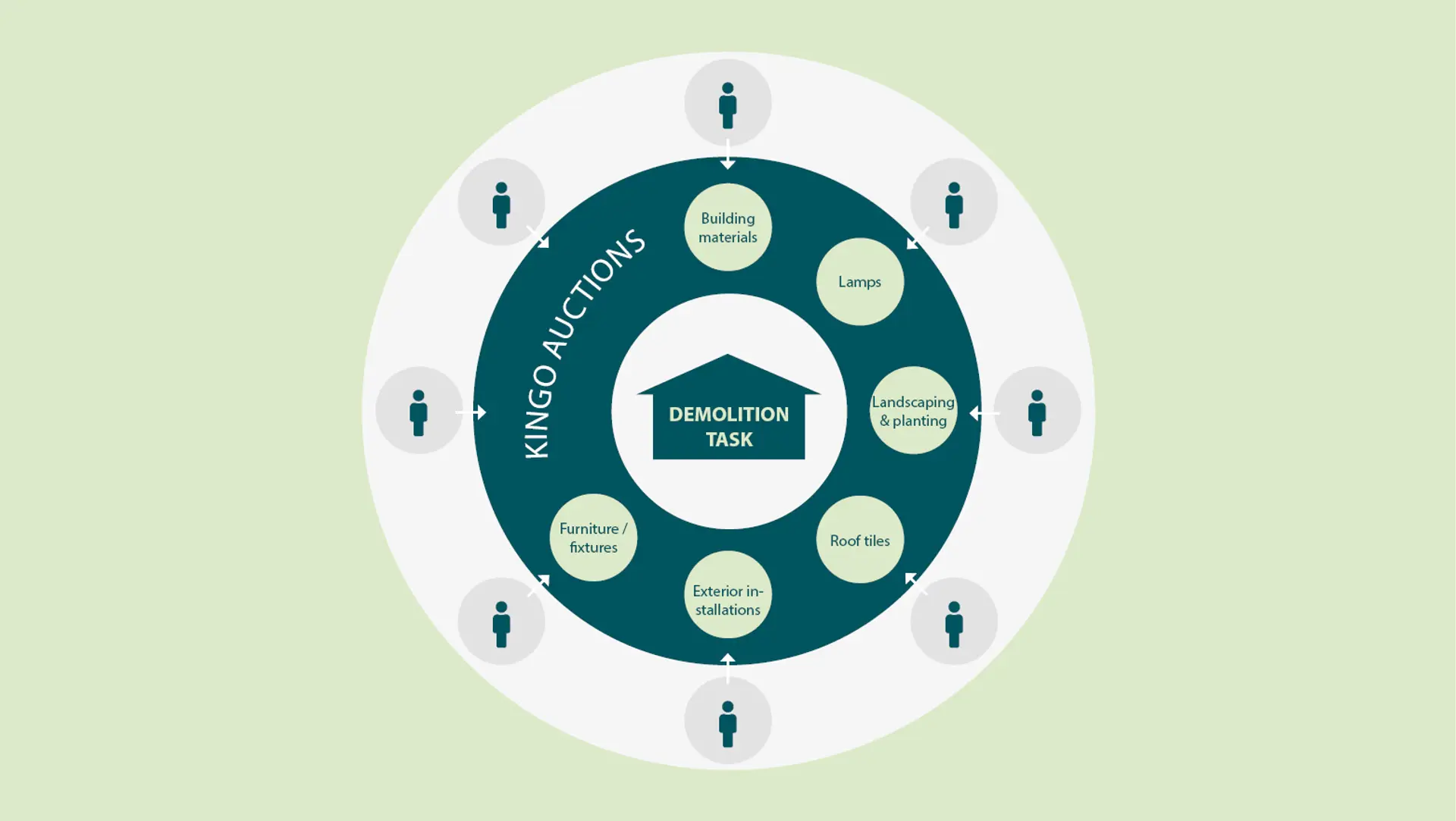 Kingo Auctions - Sell materials and equipment directly from the construction site
We have now conducted numerous auctions throughout the country and have ensured that large quantities of usable materials and equipment find value in new contexts.
It is a proven process that has been refined over time, minimizing its impact on schedules.
Read more about Kingo Auctions here.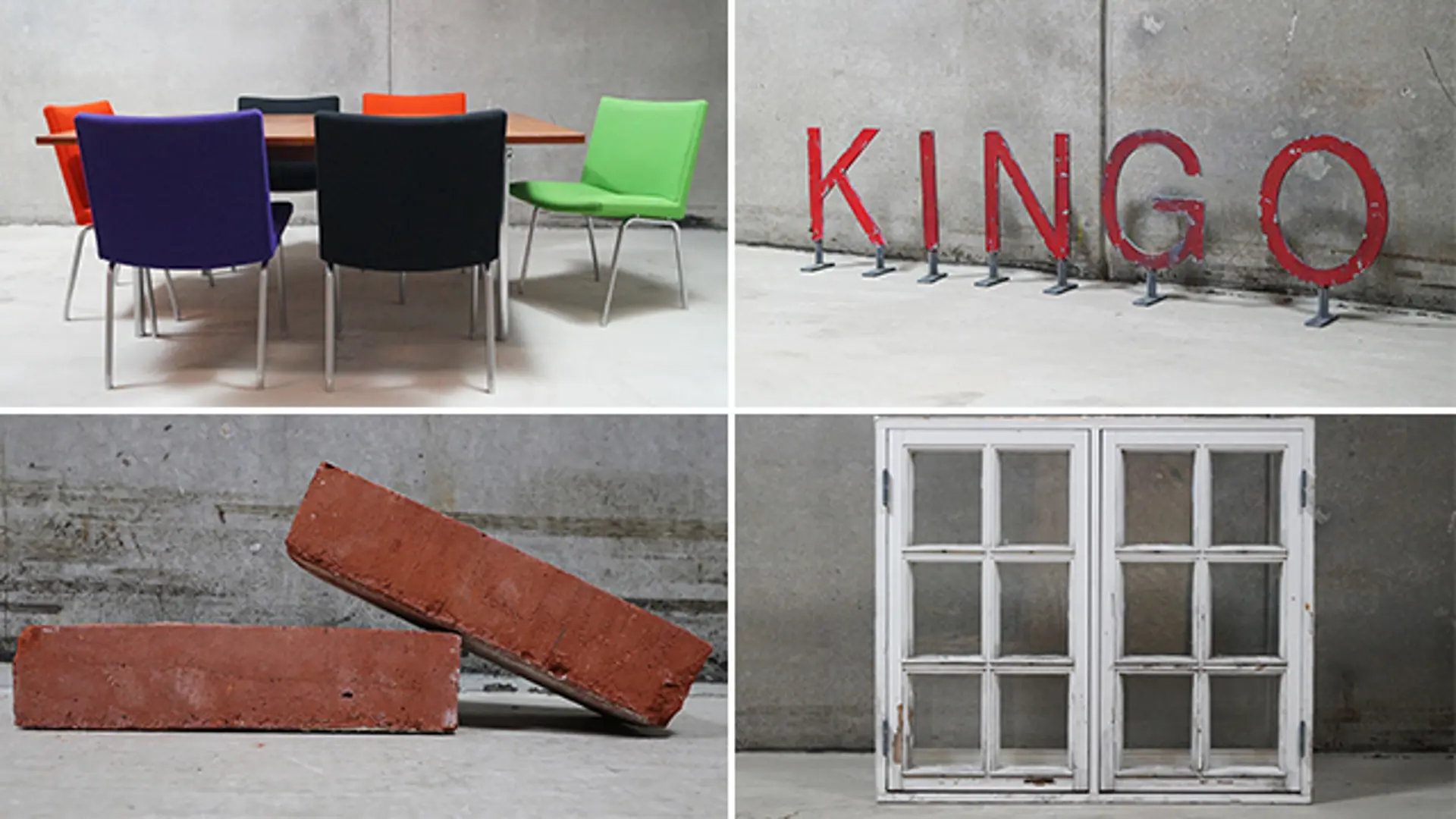 The online construction and equipment marketplace Kingo Unika is another distribution channel we utilize for our projects
Kingo Unika ensures savings in the CO2 footprint for your next construction project, and it is also where you can find authentic materials for your renovation project. For Kingo Unika, it is our recycled building materials market.
Here are valuable, used building materials that are suitable for reuse, meaning they are free from environmentally and health-hazardous substances.
Order recycled building materials well in advance so that you stay ahead in your project, knowing that the design process can proceed without major changes due to fluctuations in available recycled building materials.
Kingo Unika is here to assist you. We continuously receive recycled materials. At the same time, we have an overview of the types of materials that are being received, what materials are upcoming, and how the market demand for materials is changing.
Visit our online construction and equipment marketplace Kingo Unika here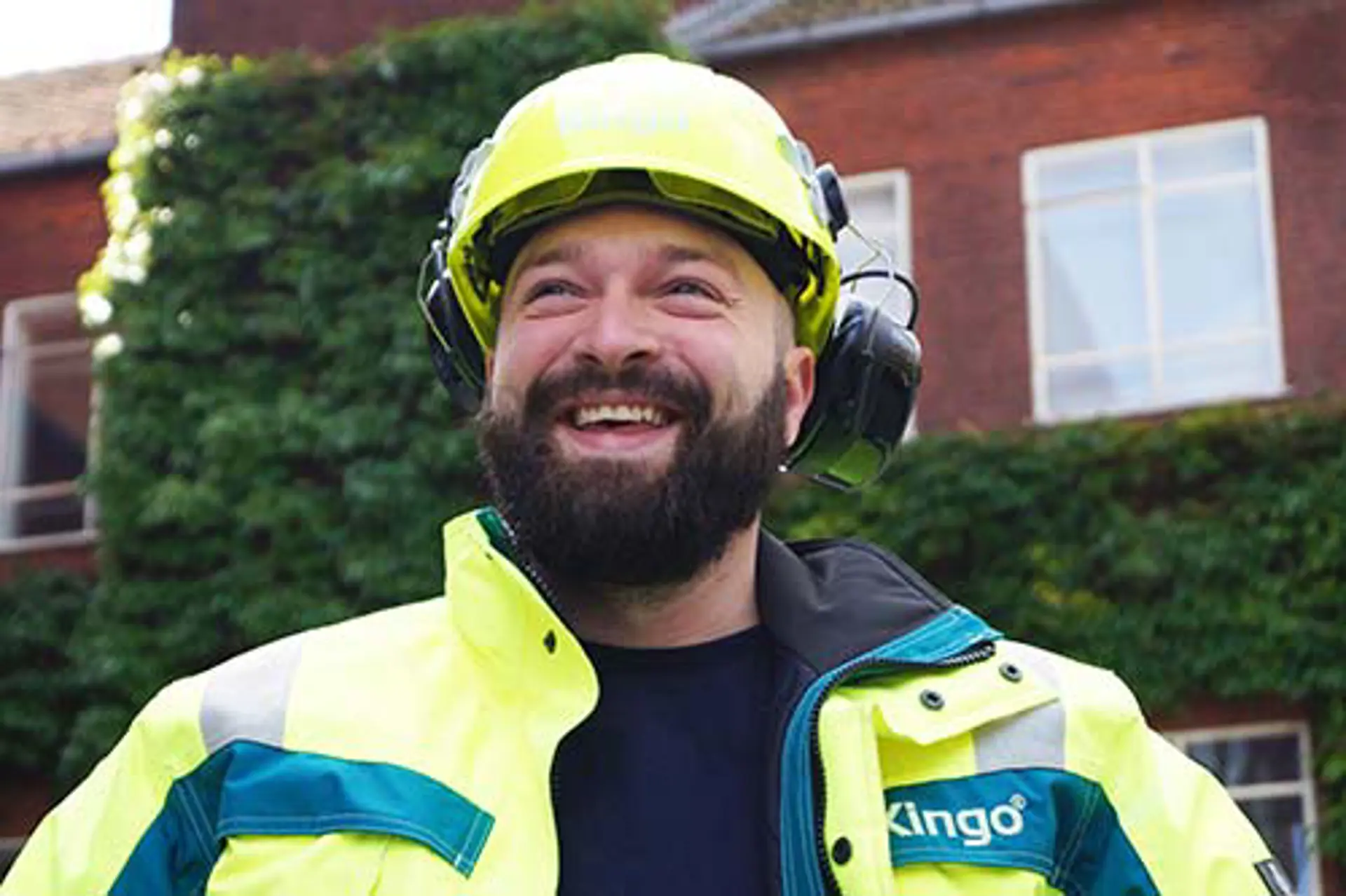 Our in-house DGNB consultant, Daniel, can ensure up to 5% in the total DGNB score
Get assistance for your DGNB project from Kingo's own DGNB consultant. We have knowledge and expertise in the following DGNB-related categories:
reuse of existing materials
recycling of existing materials
acoustic and noise measurement
dust and vibrations at the construction site
mapping of hazardous substances
waste management and sorting.
Read more about DGNB in demolition here